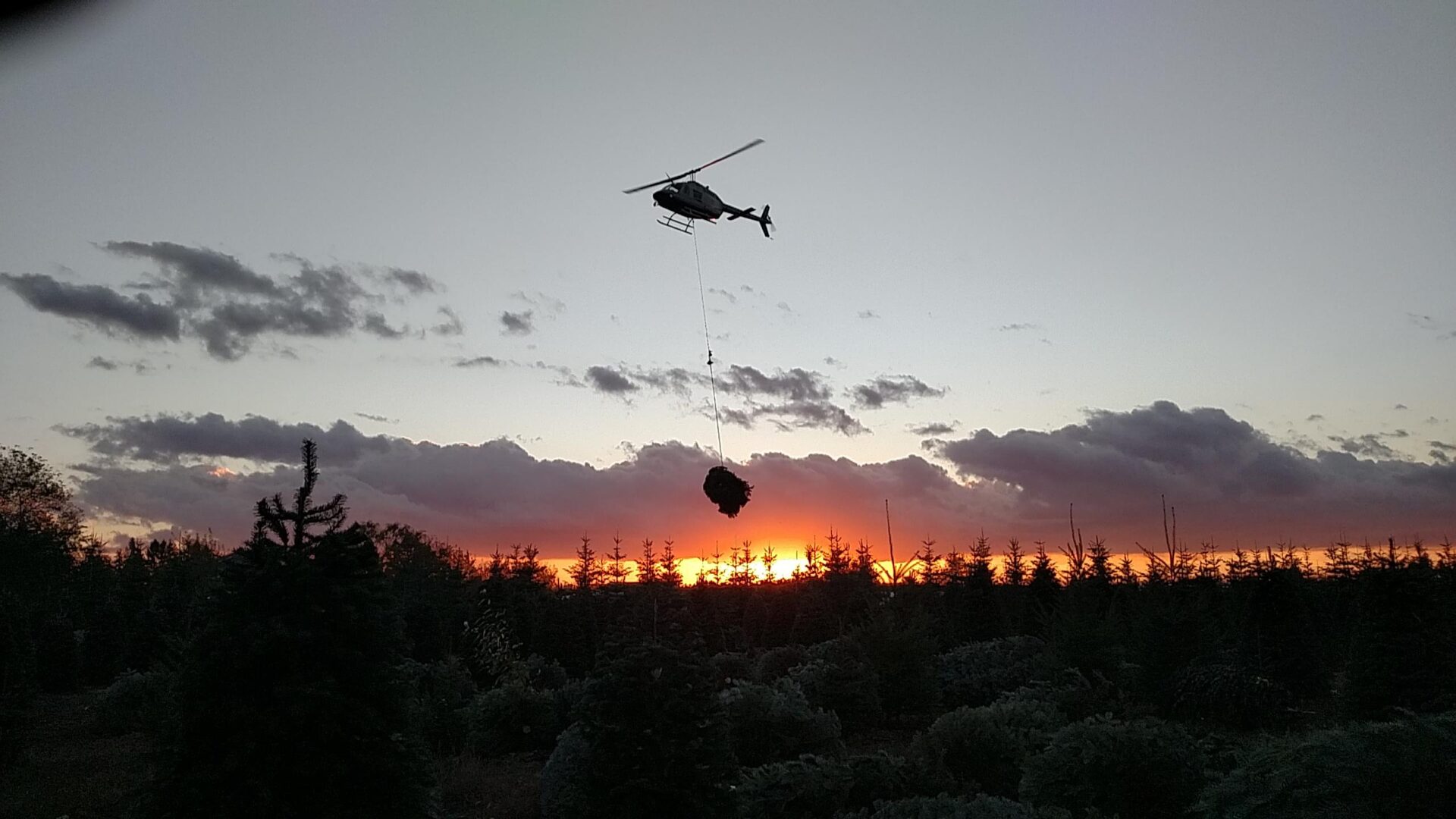 FROM OUR FARM TO YOUR FAMILY
At Purdy Tree Farms we look forward to helping you find the perfect Christmas tree for your home or office. We love bringing fresh Oregon trees to families in San Diego county.  We have the opportunity to ship more frequently and deliver fresh trees to you from our farm. 
Once our trees arrive we take very good care of the trees, watering them everyday and keeping them in water as soon as they are delivered. 
We are known for having a great variety of trees on our lots in all sizes starting with table tops up to 14+ft trees.
Offering a Variety of fresh Oregon Christmas trees
We are a family-owned and operated tree farm that directly grows, supplies, and farms fresh Oregon Christmas trees. This gives us the opportunity to bring trees directly to our customers. We guarantee that you can find the right tree size at a reasonable price at our tree lots. Come and choose from our selection of fresh Oregon Christmas trees.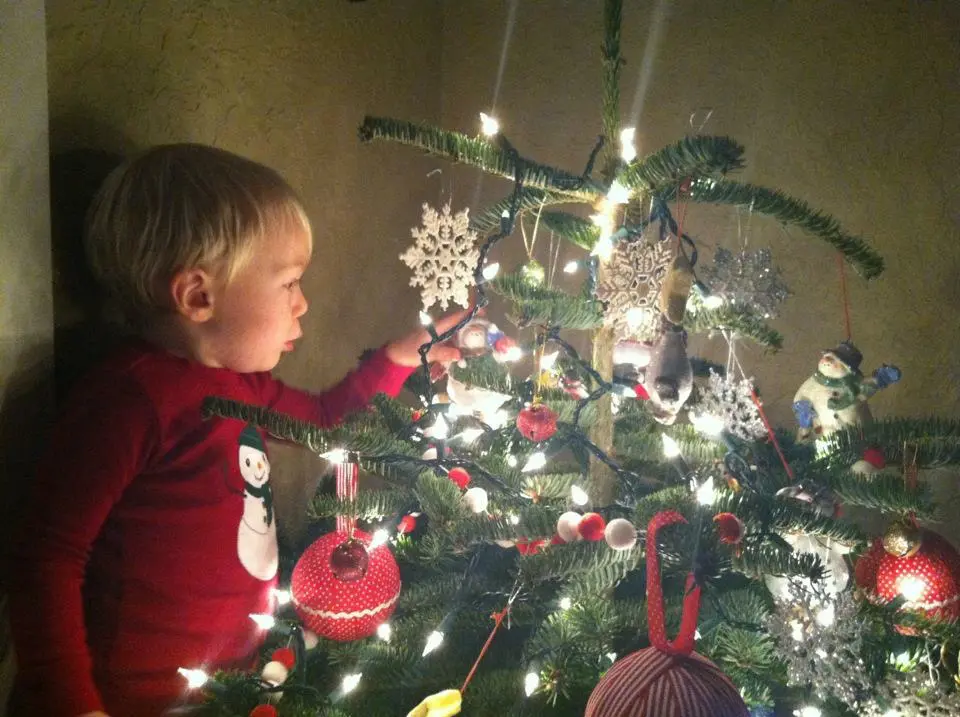 If you have any questions or concerns, feel free to send us a message! Fill out our contact form today.