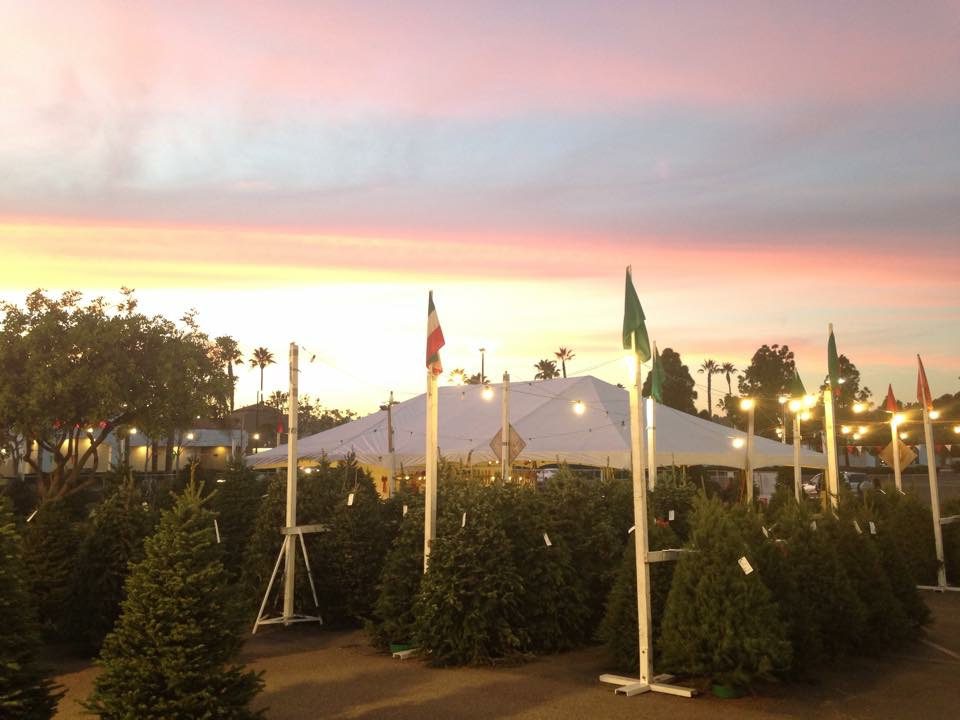 Let us help you find the Perfect Christmas Tree for Your Family
The family-owned and operated Purdy Tree Farms provides full-service Christmas tree lots. You and your family will have a memorable experience finding a beautiful and fresh Christmas tree.
Our Christmas Tree lots feature hundreds of fresh Christmas Trees on display. They are grown in the Oregon and are delivered directly to our retail lots.
Providing a Variety of fresh Oregon Christmas trees and More
We carry Douglas Fir, Noble Fir, Nordmann Fir, Noble & Natural Nordmann fresh Oregon Christmas trees. Our farms offer a variety of tree sizes, from small table-top trees all the way to 20-foot trees for your home or business. We provide fresh wreaths and garlands, tree stands, tree preservatives, tree disposal bags, and more! We offer other services such as custom flocking, fire proofing, tree loading and delivery at our Del Mar lot.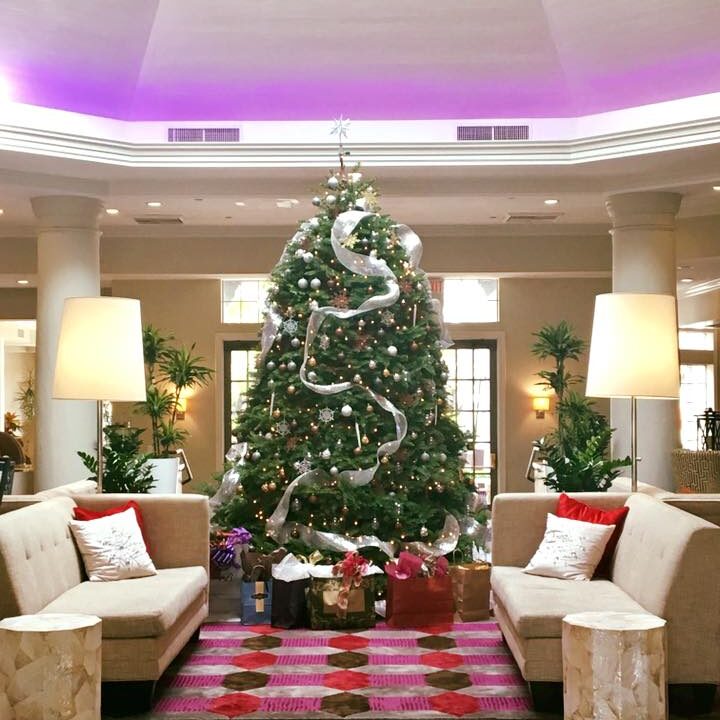 Get in Touch With Purdy Tree Farms
Feel free to send us your questions and concerns. Fill out our contact form today.